A general contractor is a professional responsible for managing and overseeing construction projects from start to finish. Choosing the right one is crucial, as they ensure the project stays on time, within budget, and meets quality standards, ultimately determining the success of any construction endeavor.
Let's Know How To Choose The Right General Contractor
To select the perfect general contractor, first pinpoint your project type. Is it a fresh build, a renovation, a business space, or a home? Additionally, set clear goals. Determine your budget, desired completion time, and the level of quality you expect. This clarity helps in finding a contractor who aligns with your vision.
Researching Potential Contractors
When scouting for a skilled general contractor, start by seeking advice from those close to you. Friends, family, and coworkers often provide trusted suggestions. Additionally, online sites like BBB, Angie's List, and HomeAdvisor offer valuable insights through reviews. Don't forget to explore local contractor groups for reputable names in the industry.
Verifying Credentials and Experience
For a successful construction project, validate a contractor's credentials. Confirm they hold a valid license and insurance for your state. Membership in groups like the National Association of Home Builders is a plus. Quiz them on prior work similar to yours. Lastly, a sound financial background ensures they can manage the project's demands.
Interviewing Prospective Contractors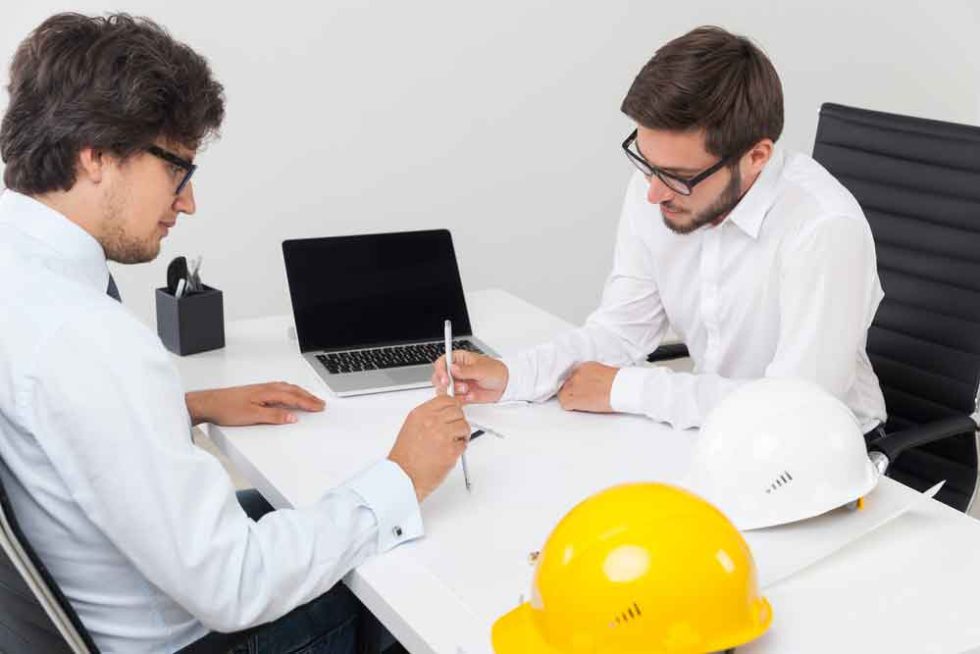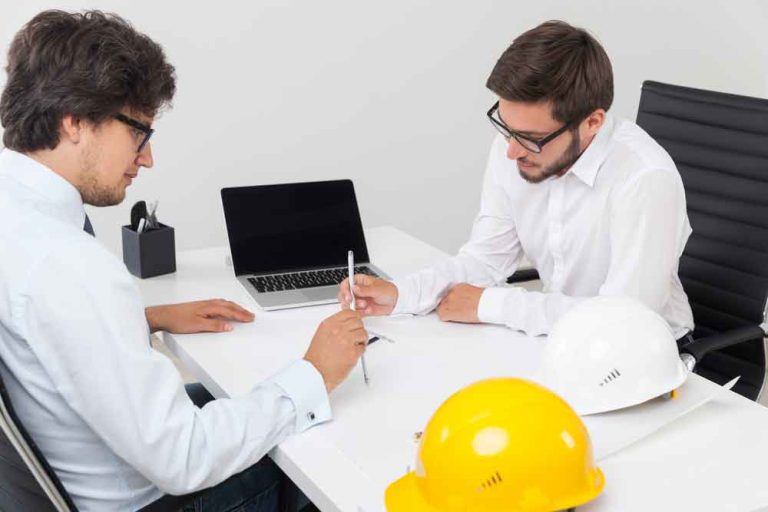 Meeting potential contractors is key. Plan in-person discussions. Have a ready list of questions about how they manage projects, use subcontractors, and communicate. During the chat, note their professionalism and how they convey information. This helps gauge if they're the right fit.
The Balancing Act: Value versus Cost
Here's a golden nugget of wisdom: the cheapest bid is not necessarily the best bid. While it's essential to stick to a budget, it's equally crucial to ensure you're getting value. A significantly lower bid might mean compromised quality or potential added costs later. On the flip side, an expensive bid doesn't always guarantee premium results. It's all about finding that sweet spot where quality meets affordability.
Check References and Past Work
Evaluating a contractor's track record is vital. Request names of recent clients or finished projects. If feasible, tour these sites. Discuss with past clients to gauge their satisfaction level and the contractor's performance. This step helps ensure quality results for your project.
Understanding the Bid Process
Navigating the bid process is crucial. Ask for thorough bids or cost estimates. Make sure they encompass labor, materials, permits, and subcontractor costs. If a bid seems too good to be true, proceed with caution. An unusually low bid might cut corners or lack quality.
Contract Negotiation and Clarity
A clear contract is the backbone of your project. It should detail every job facet. Clarify payment schedules and terms upfront. Talk about how project changes will be addressed. And importantly, make sure there's a method in place for resolving any disputes. This clarity safeguards both parties.
Reviewing Contract Terms and Conditions
Examining the contract's terms is key. Grasp the full scope of the work. Look for any warranties or guarantees provided. Mark the project's start and finish dates. Lastly, understand who handles liability, insurance, and permits. A thorough contract review ensures smooth project progression.
Ensuring Good Communication
Clear communication is vital. Set times for regular updates. Know who you'll mainly talk to during the project. And establish a process for addressing surprise changes or issues. Effective communication keeps the project on track and fosters trust.
Call-to-Action: Your Next Step Awaits!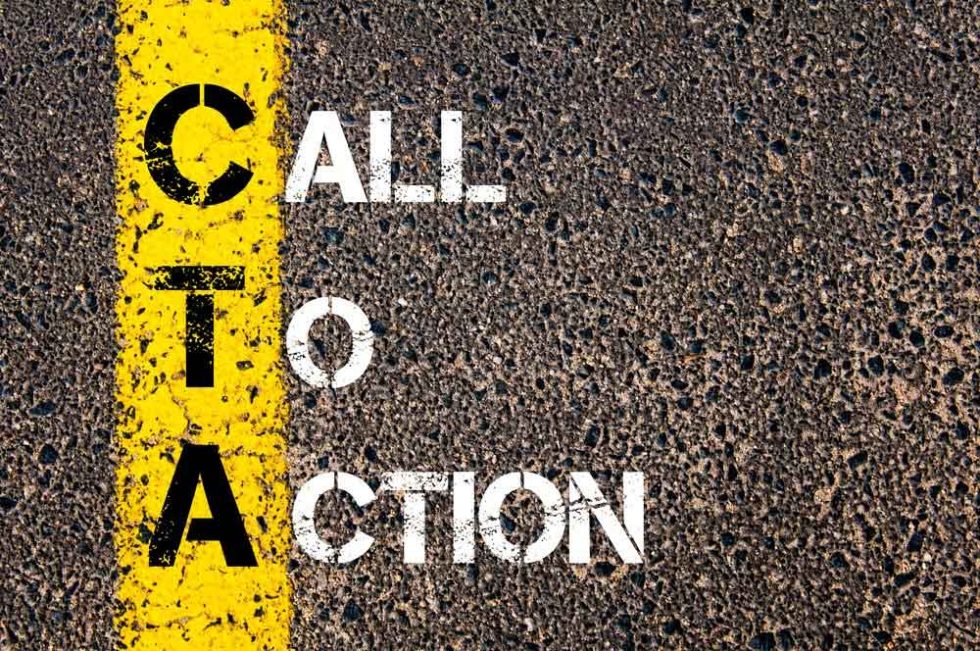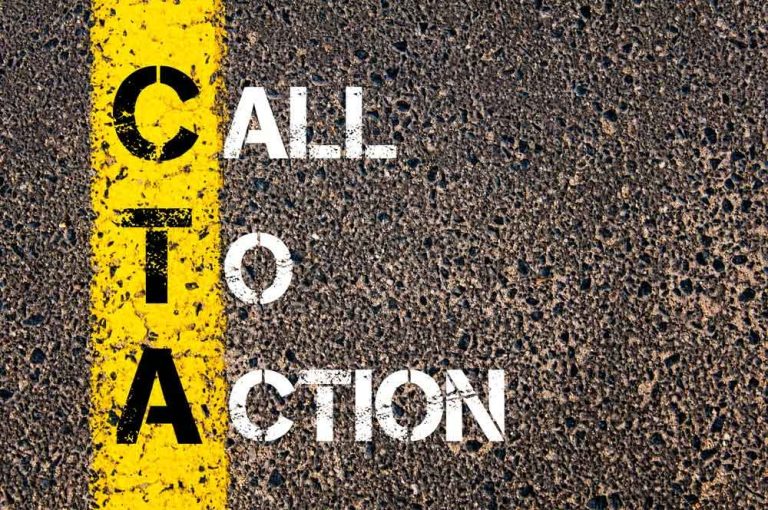 The journey doesn't end here. In fact, this is just the beginning, and the best tools and expertise are right at your fingertips. Ready to turn your construction dreams into reality?
🔗 Dive Deeper with BuilderLoans.Net
Explore our platform packed with invaluable resources, insights, and tools tailored for your construction needs. Whether you're in the planning phase or about to embark on the project, there's something for everyone.
🤝 Connect with Seasoned Experts
Why tread the path alone when you can have seasoned professionals by your side? Engage with experts on BuilderLoans.Net to discuss your vision. From tailored advice to insights on best practices, receive guidance tailored to your unique needs.
In conclusion, thorough research in selecting a contractor is essential. Investing effort at the start ensures a smoother project journey, sparing you from future challenges and ensuring success in your construction endeavors.