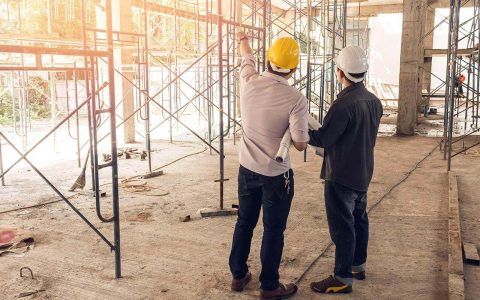 To be or not to be an owner-builder, that is the question. Answered by Your Trusted Owner Builder Construction Loan Lender.
Before applying for an Owner Builder Construction Loan, some customers consider being an owner-builder. In this article, we will take a closer look at the pros and cons of major attributes associated with being an Owner-Builder.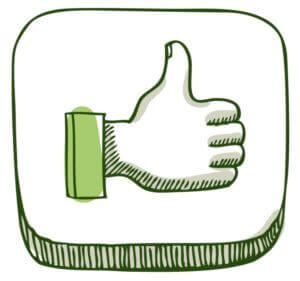 "PROS OF AN OWNER-BUILDER"
Potential Savings on Owner Builder Construction Loans…
The primary motivator of being an owner-builder is the possibility of saving money, which could amount to 15-20% of your total construction budget. A contractor's experience comes at a price, in the form of profit, supervision fees, and overhead costs. Taking as a project manager, you could redirect those savings to material upgrades or pay off debt. You can apply those savings towards property taxes, mortgage payments, insurance premiums, furnishing your home, or building a swimming pool.
Verified Progress Updates…
Acting as an owner-builder comes with significant advantages; complete control of your project, and transparency, ensuring that every aspect of your project, material, and quality meets your satisfaction. Self-managing allows you to verify progress daily and make improvements and changes immediately.
Direct Payment Management…
Versus giving up the Draw Process to the builder, you would facilitate to whom the payments are being distributed. This would allow for full accountability and, best of all, higher negotiation power with subcontractors, vendors, and manufacturers.
Budget-conscious owners will seek to cut costs wherever they can. Involve family or friends with proven construction experience to potentially reduce labor costs, engaging in the building projects themselves. Being an owner-builder allows you to accumulate a network of construction professionals that can later assist you with a future remodel, home upgrades, ongoing maintenance, or the build of your next home.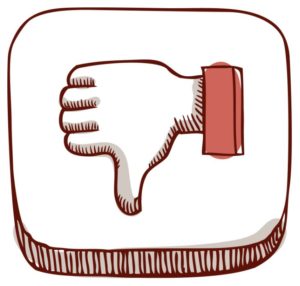 "CONS OF AN OWNER-BUILDER"
Obtaining Owner Builder Construction Loans…
The most significant downside of being an owner-builder is that it makes it nearly impossible to find a lender that provides home construction loans. Owner Builder Construction Loan Lenders do not lend to unlicensed and inexperienced builders due to the common risk of cost overruns or poor construction planning, which often results in completion delays.
Real Savings vs. Expected Savings…
Typically, homeowners believe that acting as owner-builder would help them realize significant savings by eliminating the project manager or the general contractor. In reality, due to poor construction planning, resulting in cost overruns and unnecessary change orders, your costs may be significantly higher than expected savings.
Acting as an Owner-Builder would also affect your income and reserves. Ensuring that your construction project is running smoothly requires more than an occasional site visit. Managing the construction of your home is a job in itself and will take time away from the actual job to keep your construction project moving smoothly.
Indeed, the most daunting dilemma of being your own contractor is the lack of experience and contracting skills. Of course, if you are not experienced in dealing with problems caused by poor planning, subcontractors, structural defects, or on-site accidents, you will find yourself drowning in financial burdens and causing significant project delays. You may need to pay more if you are going to end up hiring a general contractor for help. In conclusion, only successful owner-builder projects are only as effective as the project owner's construction experience.