Here are the following advantages and disadvantages of prefab construction methods and the construction loans available.
Construction loans and prefabricated home structures may not always work in tandem. Let's first begin by understanding the fundamentals of what is a prefab and modular structure. A Prefab (Prefabricated) and Mod (Modular) home structure is a section of a house that is built in a warehouse and later moved onsite to assemble.

The main factors that influence these building methods are low-profit margins offered to home builders, labor shortages, increased material costs, and the trend for energy-efficient building structures. This process requires manufacturing facilities to divide the project into three parts: floors, walls, and roofing. This allows the manufacturer to complete the home in an assembly-line manner rather than by traditional methods. Because these structures are inside a factory, this reduces on-site risk, decreasing the number of contract workers required, which increases the job site's security and decreases workers' liability. An assembly-line process allows the project to control the cost of the project more efficiently. It can also generate more project equity and increase the builder's profit margin higher compared to conventional construction methods.

Here are the following statistics, according to a study by, McGraw-Hills "Construction in the Smart Market Report."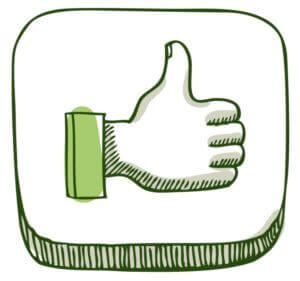 • Improves site safety by 35%
• Improves productivity by reducing workload by 30-50%
• Generates at least a 10% ROI by reducing the material and installation labor cost
• Structures are more Eco-friendly
• Reduces the overall raw material waste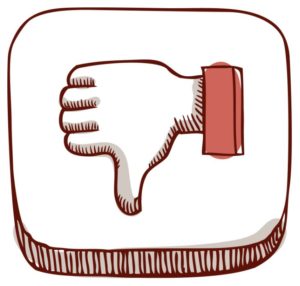 • Transportation cost and shipping constraint

• Difficult to Finance required upfront down payment
• Limits the ability to customize a home
• Few experienced builders and project managers
Transportation costs and shipping constraints are usually the primary limitations faced by modern prefab home structures. Transportation costs will vary depending on the distance, the allocation of permits, and the number of trucks needed to transport each home package.
Due to this process, lenders often decline borrowers for construction loans for the following reasons.
1) Lenders are unfamiliar with the process of prefab construction.
2) The fact that manufacturers require a large down payment in the form of a Reimbursement Draw since lenders do not provide an upfront payment for labor or materials.
At this point, the borrowers are typically forced to self-finance or obtain higher-interest private loans. However, there is hope; there are a few experienced consultants that specialize in unique (for now) property structures. That would be us. 🙂
In conclusion, prefabricated structures provide a simple, cost-effective alternative to a traditional site-built method for contractors, homeowners, or owner-builders. To better understand the down payment requirements, design limitations, scheduling process, and the benefits of building with prefab materials consult with the prefab manufacturer directly. If you do not have the cash reserves to self-fund the project entirely,
Builder Loans has experience in facilitating construction loans for Prefab, Modular, Off-Grid, and ADU (Accessory Dwelling Units) projects. Contact us today.